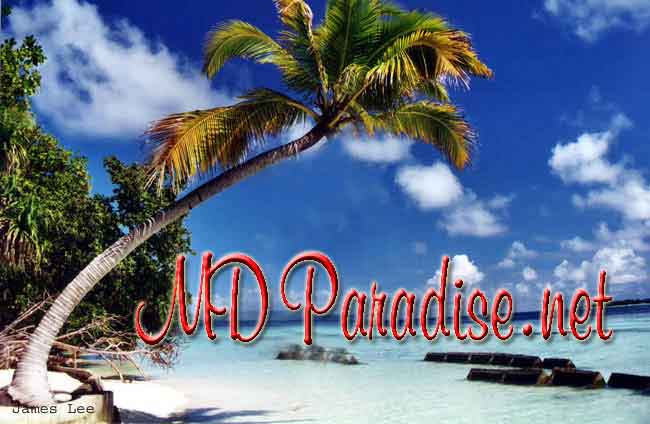 Visit our friends at Our History Project!
MD Paradise needs your help. If you enjoy this site and would like to donate any amount it will really help!
To Go To The Forums Click HERE:-)
Click HERE To Use Our LIVE Chatroom.
We Support All Types Of Detectors At Our Site. Enjoy Your Time Here. Have Fun
And Learn A Thing Or Two!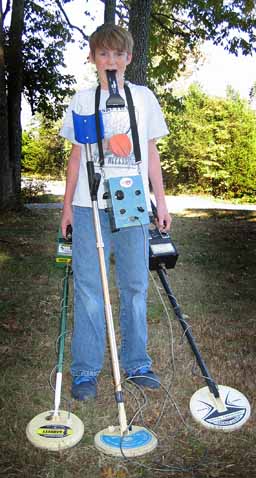 Treasure Hunters Code of Ethics :

I will respect private property and not treasure hunt without the owners permission. I will leave the land as it was and fill all holes.
I will appreciate and protect our heritage of natural resources, wildlife and private property.
I will use thoughtfulness, consideration and courtesy at all times.
I will remove all trash and properly dispose of it.
I will not destroy any property whether buildings, signs or equipment.
I will never destroy historical or archeological artifacts.